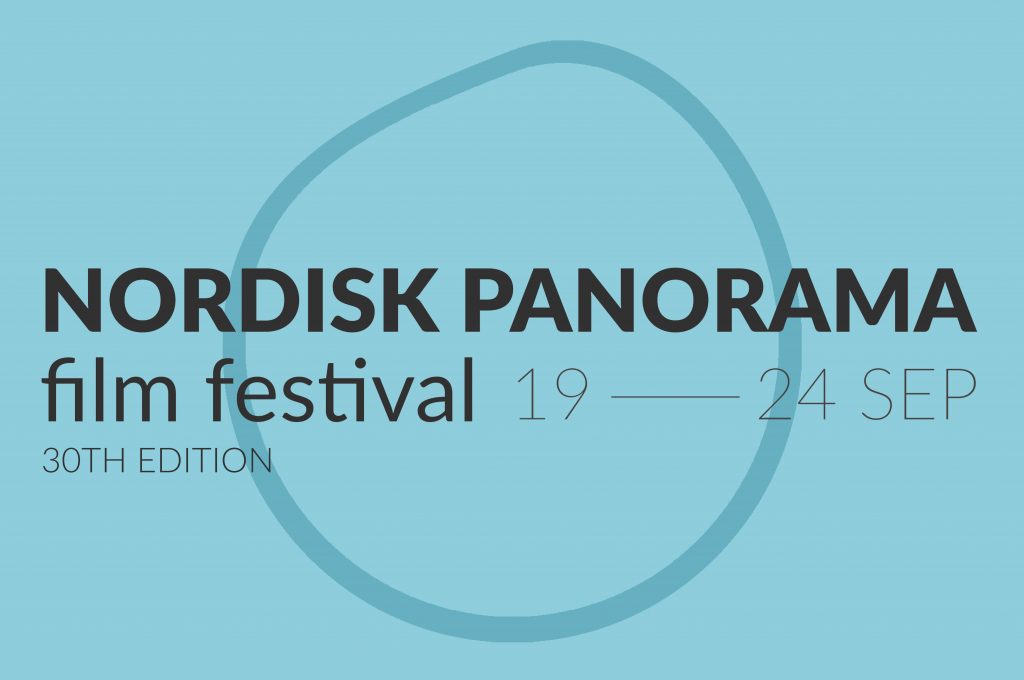 Blue is the warmest color and this year we celebrate our 30th edition of the festival by going blue! A throwback to our roots and a celebration of the history of Nordisk Panorama.
While many of you are getting ready for the summer, the Nordisk Panorama team and the planning of this year's festival programme is at steaming high speed. Very soon we will make the competition programme official!
We invite you all to come visit Malmö for six packed days – Get ready for 19-24 September!
Depth Solitude (Dypets ensomhet) by Joachim Solum & Thomas Lien, Norway won the Best Short Film award in 1995. – A philosophical swimming pool attendant lives his life at the bottom of a pool.